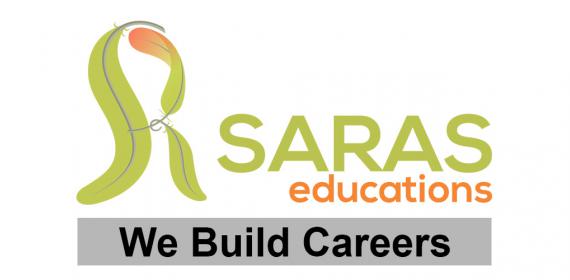 SARAS educations is an initiative with a firm belief that Education must be delivered from teachers that are passionate in their field and most importantly highly experienced.
It's primary focus is on building Software Careers: With courses that are modern, latest and in-demand. We cover the following highly popular software development courses:
C-Sharp - for developing enterprise solutions and any customized software
Core Java - for developing enterprise solutions and any customized software
PHP - scripting language for server / web application development
Objective C - for development of Mobile Apps on iOS platform
Mobile Java - for development of Mobile Apps on Android platform
HTML, CSS3, Drupal, Wordpress - for web-site development
All our syllabuses are designed to be career oriented, they start from basics and steadily progress into advance levels. Teachers have over 10 years of experience in IT industry and are still working, hence get answers to all your queries and plan your future with confidence.
We Build Careers:
 Personalised Training with only 2 - 3 students per batch.
 Assignments are crafted for each students individually, aligning with their career plan.
 Real world infrastructure helps bridge the gap between learning and career.
 Cross Batch workshops for training complex real world challenges - eg: Server team interacting their requirement with Mobile team.
 Track progress online, complete assignments from anywhere and submit online for professional review and feedback.
 Get access to library to enhance your knowledge.
Under Skill Development initiative we are offering 50 % discount on all course fees for students and needy (those struggling to get a good job).
Take a first step towards your career
Many of our students have now established themselves firmly in big MNCs including TCS and others.
For more details visit:  http://www.saraseducations.com
Contact: 9870010579
Visit our learning center: 7, Tridev Shopping Center, Bhakti Marg, Mulund West, Mumbai - 400080, India.